Get involved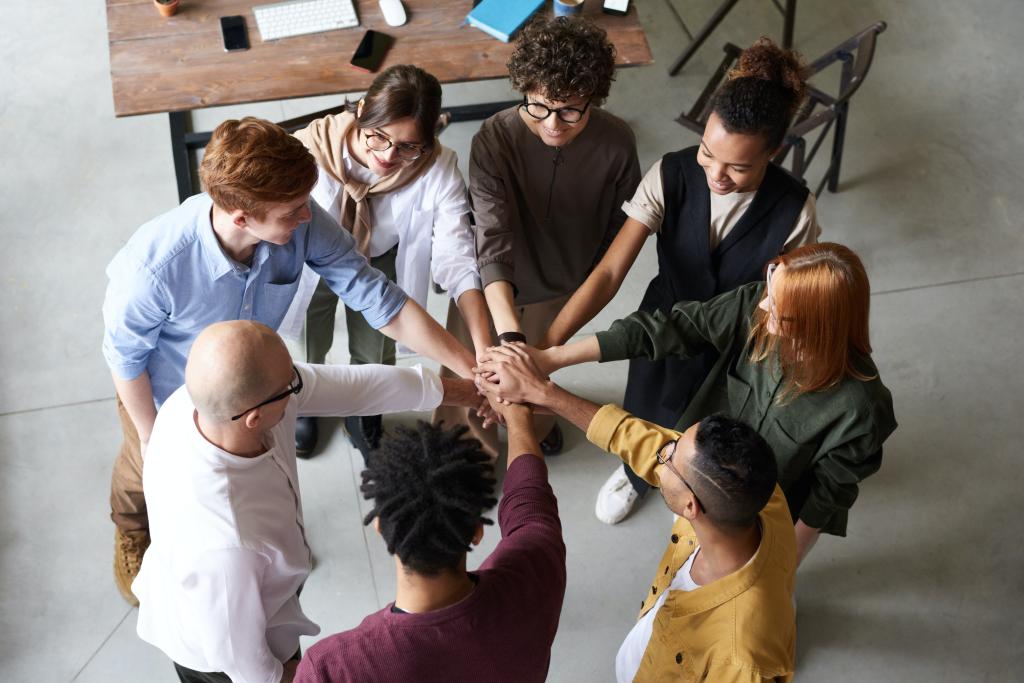 Christians, because they've been redeemed through the blood of Christ, are ambassadors for Christ. We are light to show the Way and salt to give a flavor. Getting involved in your environment is about reaching people with this good news, using means that are available and legitimate. Get involved with a gospel focus. There is a goal–the goal of the gospel. Living the gospel. Proclaiming the gospel. Advancing the gospel. Christians don't get involved just for the sake of getting involved. That would be pointless. Churches don't get involved merely to provide something for church members to do, or to give volunteers a way to feel better about themselves. Churches and Christians get involved in the local environment to better represent Jesus, and to make His name known.
Pray for the spread of the Good News. Even a simple and a short prayer would do, but if you can, pray regularly for 5 people from your family or friends to know better Jesus Christ.
Transfer now the link to this website to 5 people and speak with them about Jesus Christ.
Whatever you choose to do, keep the gospel at the center. Yes, you'll have fun. Yes, you'll get to know people around better. Yes, you'll find that it is a lot of work to do, but it's worth it. Yes, you'll probably gain more respect in your environment. But the real reason is to glorify God by reaching people with the Gospel. Keep that the focus.